---
---
Our work is underpinned and informed by five key values:
---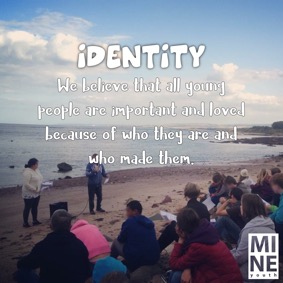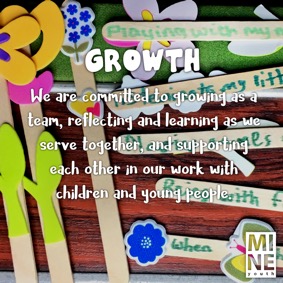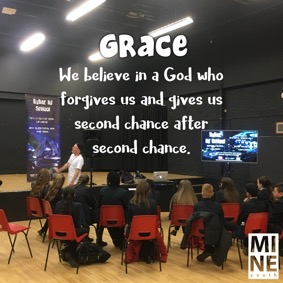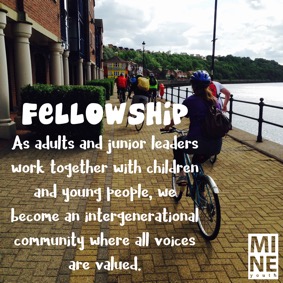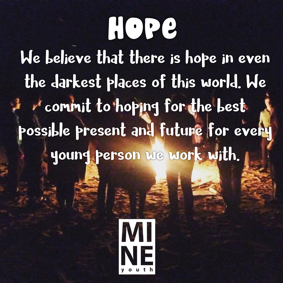 ---
We are a local mission partner of Scripture Union. You can find out more about them on their website here scriptureunion.org.uk
Usually we do a variety of drop ins, clubs, detached street youth work, schools work, mentoring and other stuff, but due to COVID-19 we are unable to do much of this work.
We are, however, still committed to supporting children, young people and families. Here are a few ways we're doing that – get in touch for more details.
Sharing information and activities.
We are keeping our Instagram and facebook page up to date with activities for families to do in lockdown, online resources and videos, and links to organisations that are offering online mentoring and counselling services for young people.
Activity packs
The MINE Youth team and volunteers have been making and distributing activity packs – little bits and bobs to keep primary aged children entertained for a little while. If you would like one, email thisisachoicebyker@gmail.com or message the facebook page.
"Gathering"
We have created a facebook group to gather parents together to share their creative ideas for dealing with being at home. Join up from the facebook page.
Small groups and 1-2-1 online
We're still running some small groups and mentoring through video conferencing to support young people we're already connected with.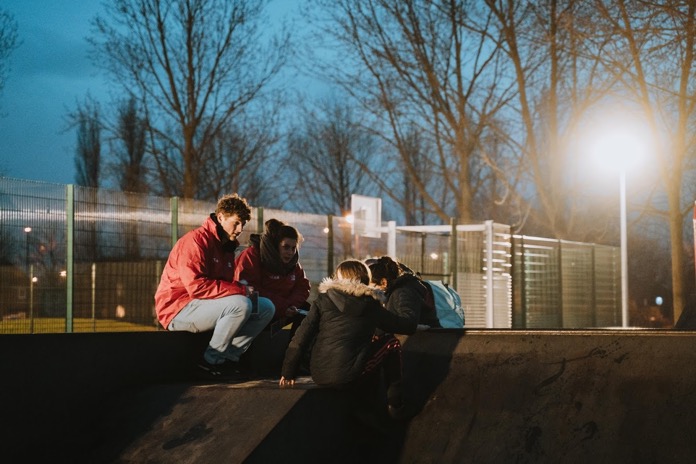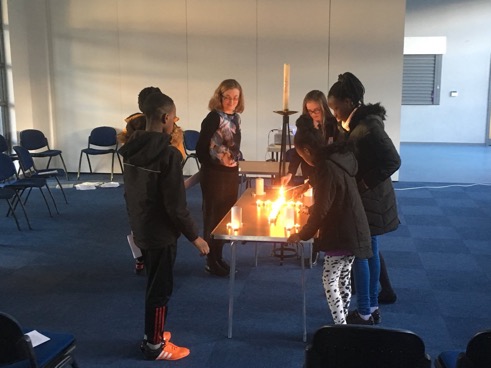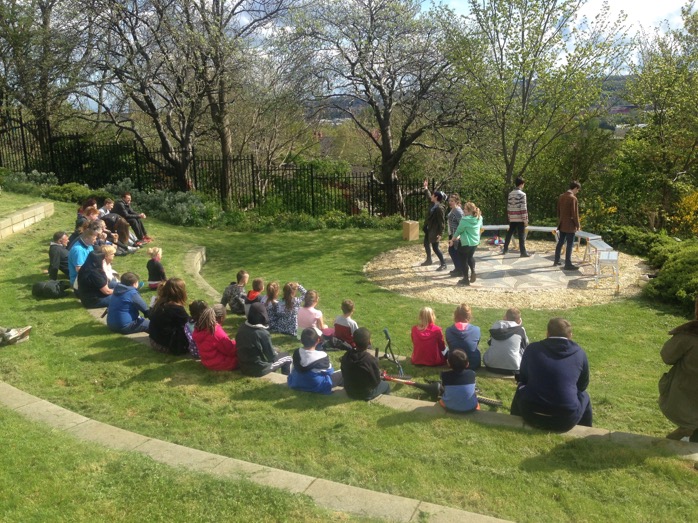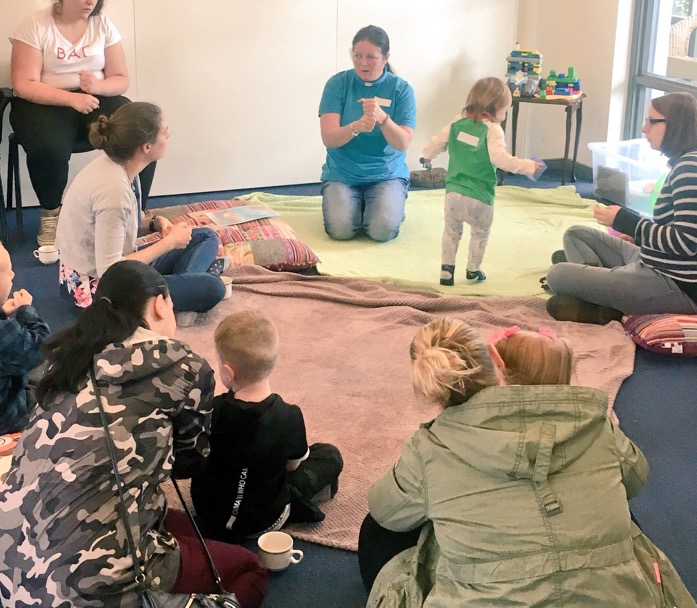 We run a gap year programme for those aged 16-23. Since 2015 trainees have given a year to learn, grow and serve, as they do qualifications, join the MINE team, and help run and lead a variety of clubs and activities.
Information about the trainee scheme, including frequently asked questions, can be found here: