---
---
MINE Youth relies on an amazing team of volunteers, but there are a few people who have
particular roles to support that team. They are: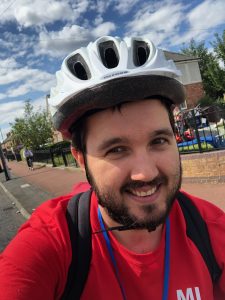 Dave Johnson: Project Coordinator
Dave has been coordinating the youth and children's work in MINE since 2014. He loves board games, flip flops, Jesus and Jen.
---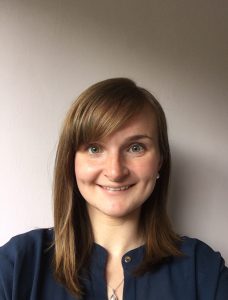 Jen Johnson: Team Discipleship Coordinator
Jen moved to Byker in 2014 and has the privilege of spending time helping the team bond and reflect on the amazing work they're doing across Byker and Walker!
---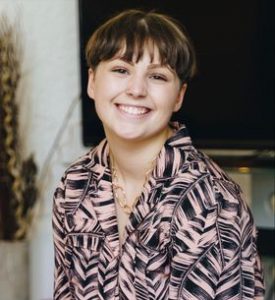 Alicia Barwick: Music Development Worker
Alicia is passionate about young people and creativity. She is our music development worker and is looking forward to going into schools, meeting young people and exploring music and faith, along with facilitating conversations around important issues.
---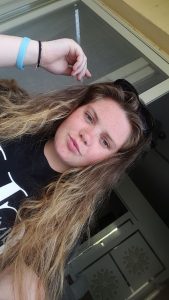 Alisha Mitchison: Placement Student
Alisha completed the MINE Youth Trainee Scheme in 2018 and has been studying theology and youth work at Cliff College since. She loves her job and the young people she gets to work with, and is excited about using sports to let children and young people grow mentally, physically and spiritually.
---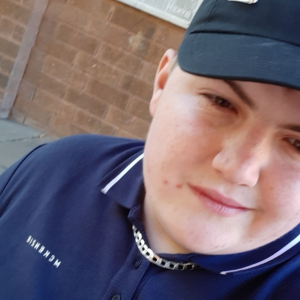 Will McMullen: Trainee
Will first got involved in MINE Youth as a young person in 2012 and has been helping ever since. This year he's taking a year out to grow, learn and serve. Will is a keen gardener and loves DIY and is bringing these skills and his easy-to-chat-with friendliness to the team.