---
We run a variety of activities through the year. Usually regular clubs are in term time only, and we do events in school holidays, but these are open to change. Keep an eye on social media for information about activities, and you can always get in touch with us to find out more!
---
Clubs
We run drop in and closed groups for children and young people. Some of these are focused around a particular activity (such as Sporty Legs, where we play sports and explore faith together) and others are focused around a particular location (like the Byker and Walker bubbles that currently meet once a week). We even run a bible study using board games to explore faith! All these spaces are shaped by the young people that attend, and include space to have fun, learn new skills, and grow together. We also run toddler groups for families with younger children.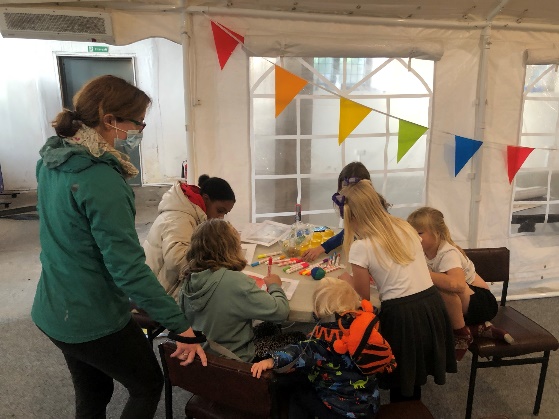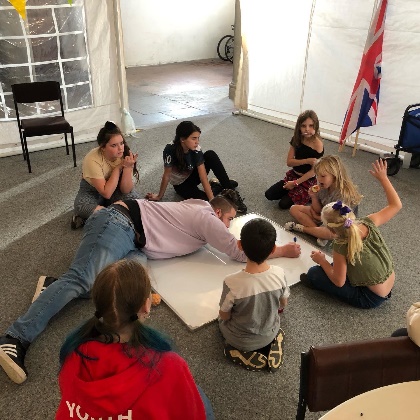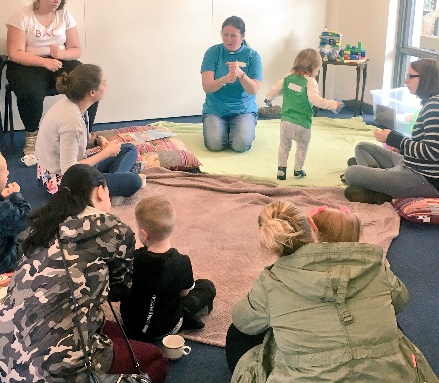 Schools
We work closely with our local schools in a variety of ways. We run RE activities (such as Sporty Legs in Schools, Prayer Spaces, and seasonal presentations), collective worship (including Open the Book assemblies) and after school clubs (including Dungeons and Dragons, DJ school, and Messy Church). We are also delighted to employ a schools worker who, among other things, spends time in the NEAT academy schools supporting students as part of the life of the schools, and connecting in school support with community based support.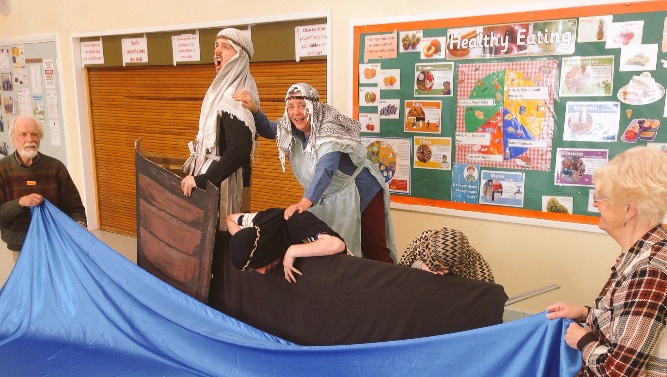 Detached
We spend a significant amount of time on the streets and in the parks of Byker and Walker, spending time with young people in their own space. We play sports, DJ, drink hot chocolate, play with chalk, chat, create spaces to mark life's big events, and generally enjoy the company of Byker and Walker's young people.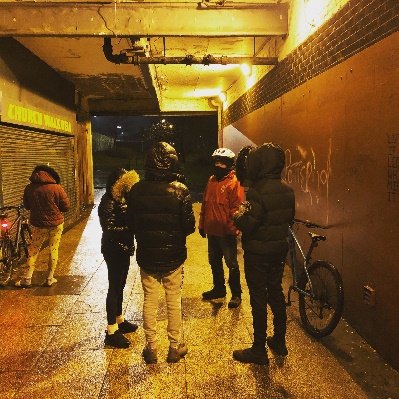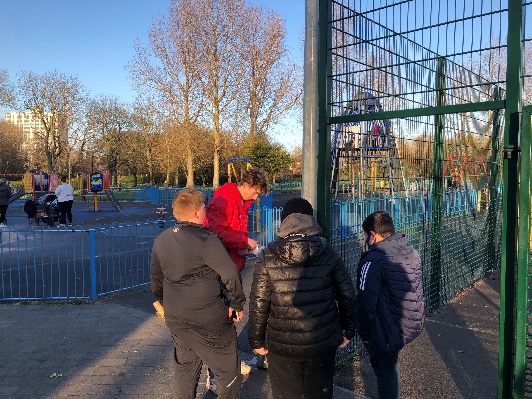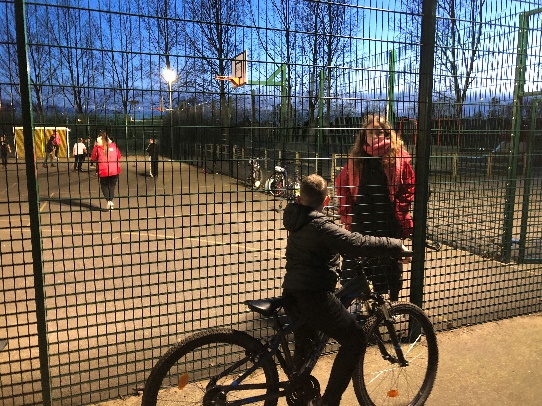 Events
Through the year we create opportunities to mark seasonal events like Christmas and Easter, or to give young people the chance to try something new. This includes bike rides, day trips, camps, light gardens, parties, fun days, holiday clubs, graffiti and much more!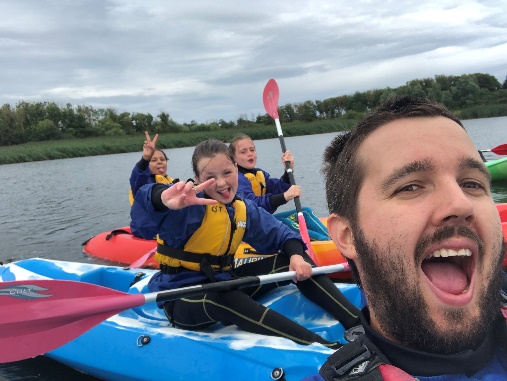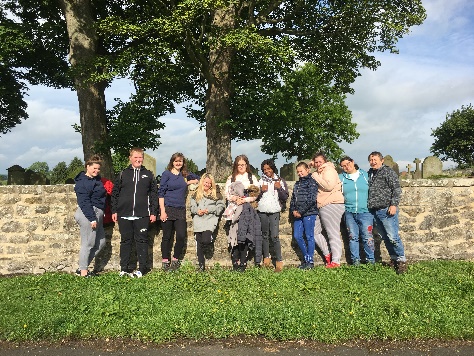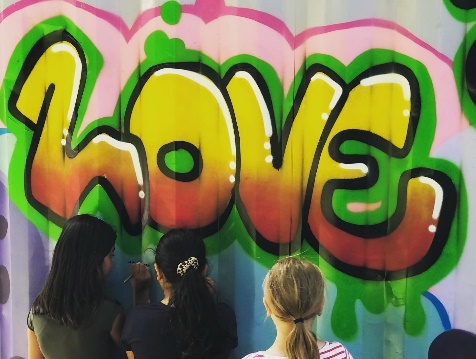 Everything Else
As well as all of these, we do various things alongside them depending on what's appropriate at any given time. This  can include:
Activity packs for children during the pandemic
Our trainee gap year programme (click here for more details)
Mentoring
Partnering with local and regional church and community organisations