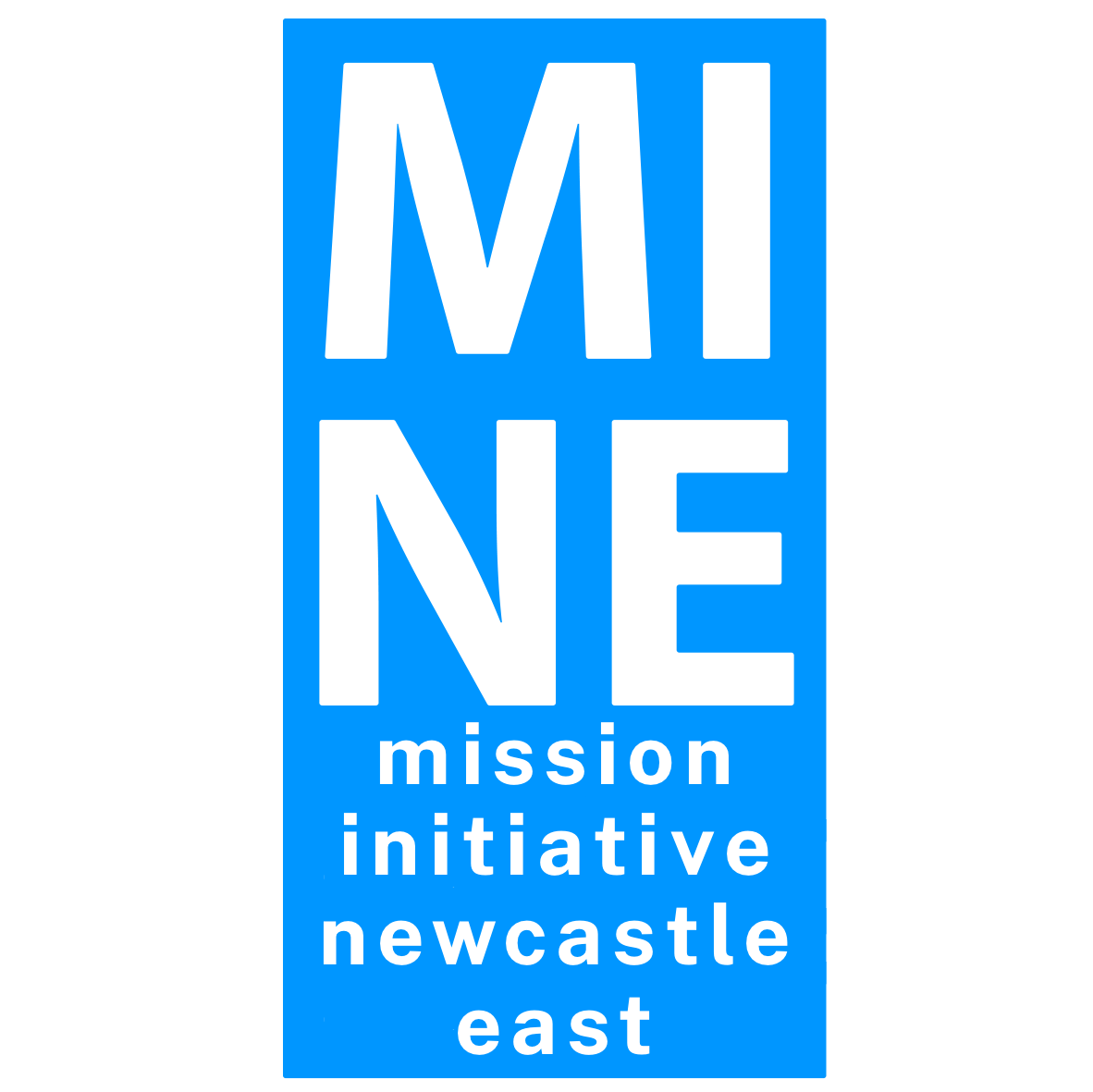 ---
Project Coordinator
MONEY ADVICE NEWCASTLE EAST (MANE)
We are seeking to recruit a part time Project Coordinator for 8 hours per week, commencing Tuesday 1 st September 2020.
Salary £4,992 per annum
Main duties:
Manage and oversee the administration of the project
Liaise with Community Money Advice regional advisers
Organise training and recruitment process for new volunteers
Facilitate regular meetings of MANE volunteers
Manage referrals and waiting list for debt advice clients
Undertake face to face debt advice work with clients.
Applicants will need to have completed parts 1 and 2 of the Money Advice Service (MAS) Debt Advice Training and have some experience of working as a debt adviser.
For details please contact either Rev. Helen Gill on 0191 2765005 or Chris Carroll 07817841087.
Closing date for applications is Friday 7 th August 2020.
---
Lighthouse Project Coordinator
Overview:
Are you the enthusiastic person we are looking for to take on a once-in-a-lifetime opportunity to help us work with the community of Byker and meet some of the issues they face each day?
We need you to help us to identify what those issues are and how we can best use an iconic building in the very centre of Byker to help address them!
In the first instance, you will be given a year, working three days a week, to complete this work of consultation and discovery, and during this time you will be working with the Lighthouse Project Steering Group to map out the future.
We are calling this project The Lighthouse Project – might you be the one to join us in MINE and help us to realise our hopes and our dreams?
The key purpose of the project's present phase and thence the role is to;
Define the scope and objectives by which St Michael's and its estate can serve the community
Devise a social enterprise strategy, building & facilities project plan, business plan and funding strategy through which the project may be delivered
Determine the feasibility of the project to include the financial viability, resourcing, fundraising, governance and volunteering commitment to realise the project's vision and objectives
Prepare the means by which the project might be realised including relationship building with key stakeholders and sponsors, make grant applications, facilities & volunteering management and implementation planning
If you would like an informal discussion about the role, please contact the Revd Phil Medley, on 07735 990077 or phil_medley@btinternet.com
---